Our Most Loved Pieces
Feel Confident With Some Of Our Favorites
Jewelry is the self-expression of who you are
We believe that one piece of jewelry can tell a story and joyfully express the best parts of who you are.
Our selection of customizable clasp or permanent jewelry gives you the confidence you've been looking for & helps you create lifelong memories.
START CUSTOMIZING JEWELRY
Your "Jewelry Bar" Experience Starts Here
Choose Your Chain
Choose from one of our gold-filled or sterling silver chains that offer you elegant & timeless designs for your jewelry
Customize Your Design
Create lifelong memories with our personalized charms and connectors that include custom engraving & placement options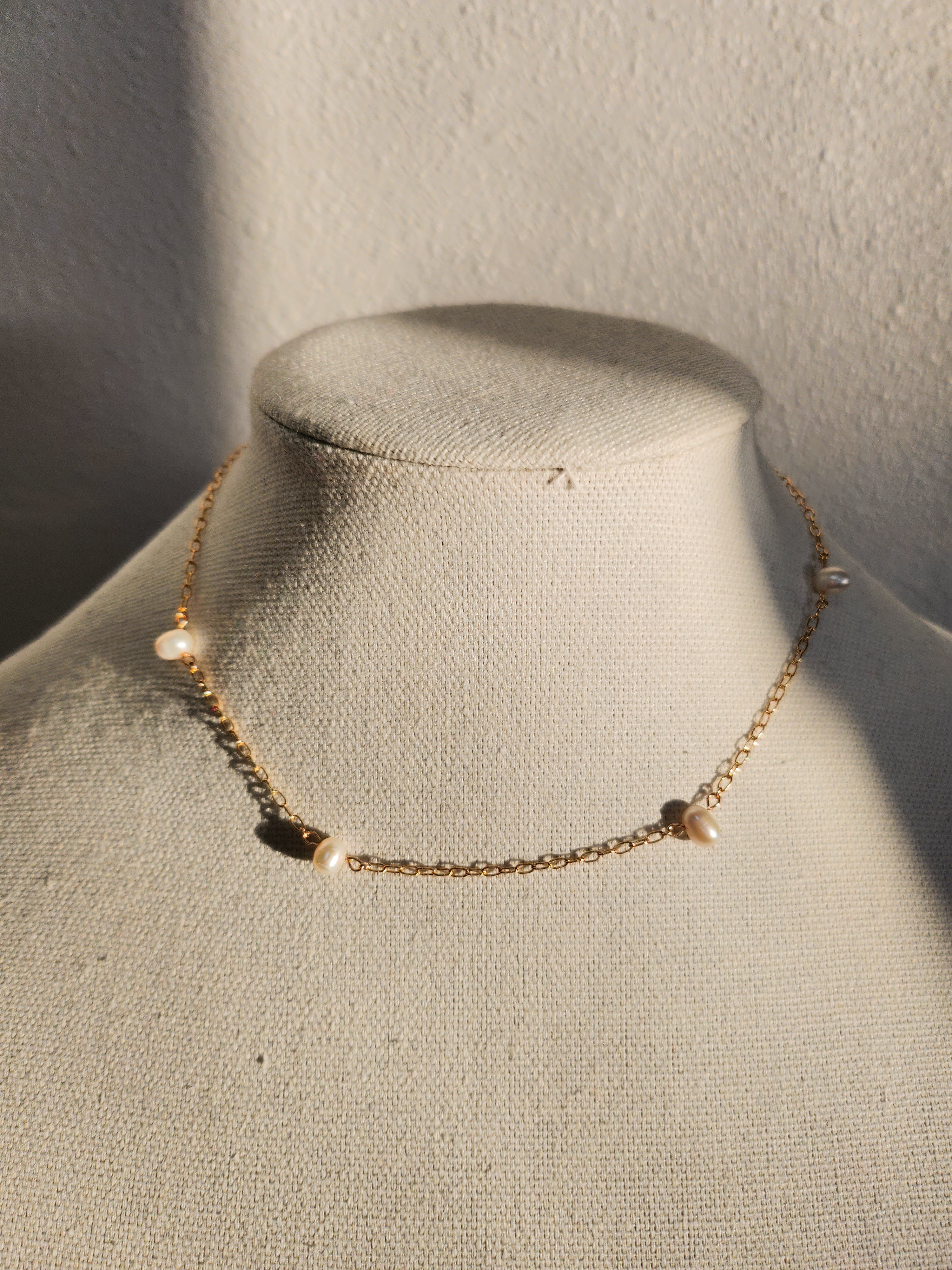 Custom-Fit Your Jewelry
Get your jewelry custom-fitted to you and decide whether to have it clasp or permanent.